iDC ONE Family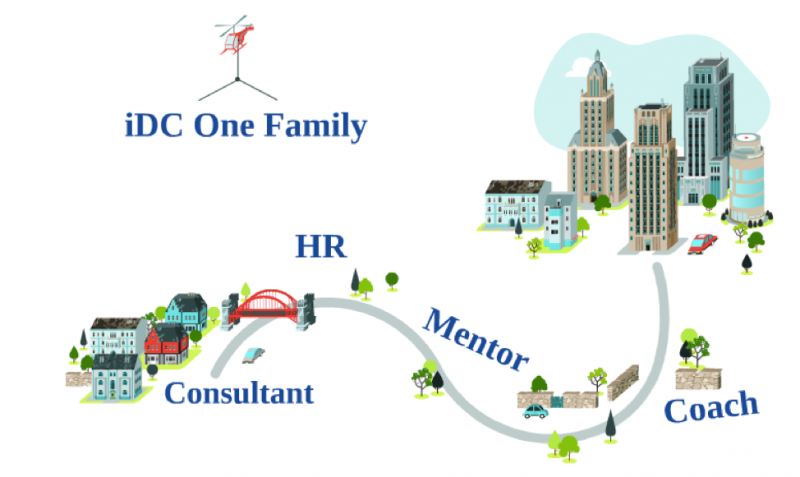 The iDC special advisor team consists of 10 senior executives who are currently or have served as top-management of financial institutions in North America. Special Advisors provide strategic guidance for the development of iDC and help promote the career planning concepts in our iDC Community.
iDC Mentors
iDC has 90 mentors. The mentor team has integrated local and Chinese people in various financial/insurance segments. Mentors have an average of more than 10 years of work experience, and 90% of mentors serve as directors or senior managers in financial institutions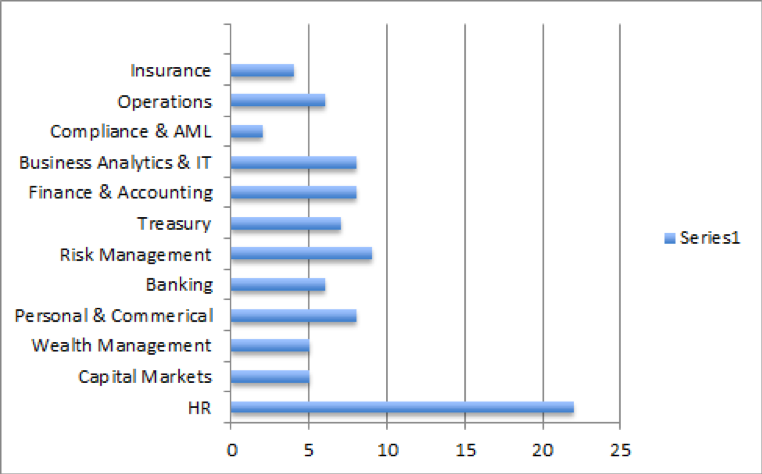 iDC has 20 coaches who are former top trainees of iDC career planning training. iDC helped them grow from fresh graduates to active financial professionals in the financial services sector. The coaches have more than three years of experience in North American financial services industry and have in-depth understanding and practice of iDC's training philosophy. They are active in various online and offline communities at iDC to provide timely assistance to new members.